2019 Advanced Seminar Active Isolated Stretching & Strengthening: Advanced 4 day Seminar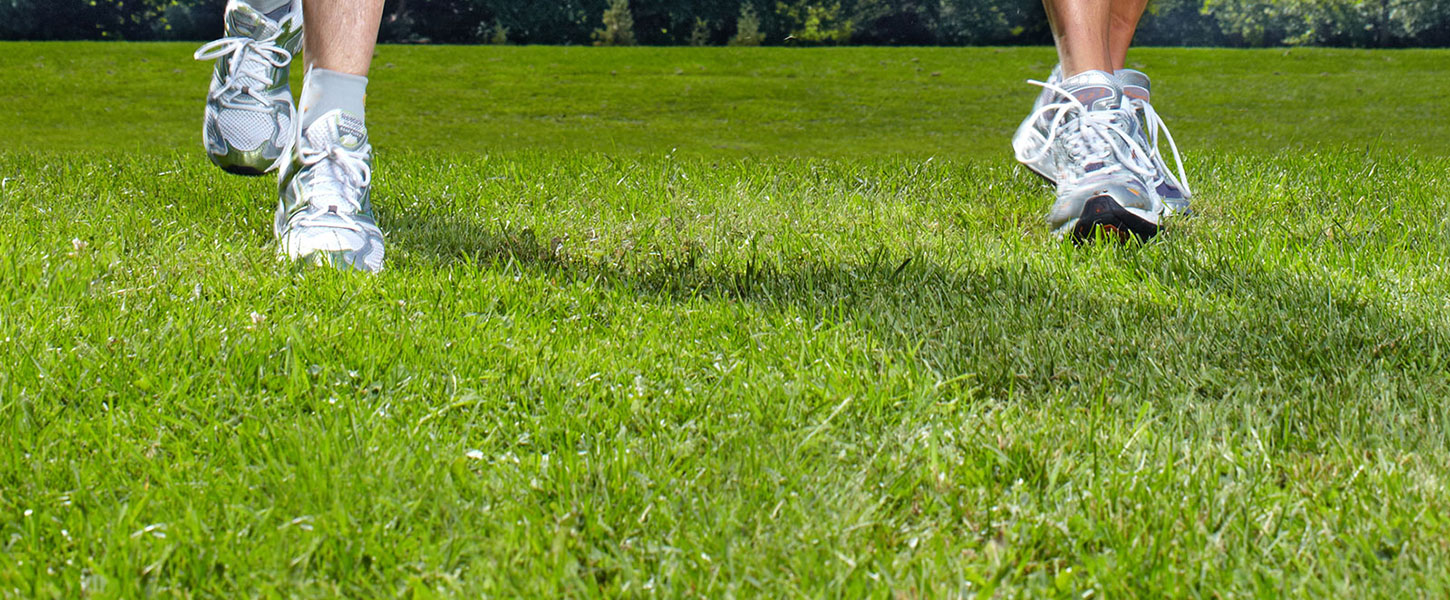 Active Isolated Stretching: The Mattes Method centers on physiological principles of specific muscle lengthening, increased circulation and oxygen to the tissues, lengthening of the superficial and deep fascia. The seminar involves exact details of how to safely lengthen muscles and fascia simultaneously maintaining a physiologically based agonist-antagonist relationship.
The seminar is 30% lectures, 70% hands-on work. Detailed approaches to each muscle surrounding a joint, various indications and contraindications related to diseases, injuries, joint replacements, osteoporosis and aging factors. Carpal tunnel, thoracic outlet, tendonitis, arthritis, fibromyalgia, back problems, neuropathy, and various sports medicine considerations are discussed and demonstrated during the seminar. The Mattes Method is incorporated into the 4 day Seminar.
The cost of attending the seminars vary according to location. . Client evaluations and treatments are available and students may usually observe.
Seminars are usually 32 hours in length, 4 days. (Thursday, Friday, Saturday and Sunday).
Some special cases such as organizational meetings/fund raisers, or conventions, venues can be much shorter. Those circumstances are usually advertised as such.
---
Event Details
The seminar is 32 Hours, running Thursday, Friday, Saturday and Sunday
The cost of the Seminar is $650.00.   A $50.00 Non-Refundable deposit is charged at the time of registration.
The balance of $600.00 will be run around Oct 24th. You will receive an email to remind you a week before the date the card will be run for the balance of payment.
Call Judy Mattes 941-922-1939 to register
Your space is NOT reserved unless you call Judy Mattes with all contact information and credit card billing address.
Nov 7 (Thursday) registration & setup will be from 8-9 AM.  Class will start promptly at 9:00 AM and will conclude at 6 PM that day.  Friday and Saturday classes will run from 8 AM – 6 PM.
Sunday Class will run from 8 am – 3 pm which will allow those traveling to catch a flight or early start for home.
Seminar Location:  Courtyard by Marriott
8305 Tourist Center Dr.
University Park, FL  34201 (Border of Sarasota and Bradenton, Florida off of University Parkway
If you mention you are attending the Aaron Mattes Seminar your group rate is $119. a night.  That rate will expire on October 16.
To make hotel reservations call:  941-360-2626.
The hotel is located 5 miles from Sarasota/Bradenton Airport – SRQ
Click the link below to Book your hotel at the Marriott by Courtyard
Book your group rate for Aaron Mattes Therapy
Bring your  Blue Aaron Mattes' Active Isolated Stretching book, your  white Strength book and rope to class with you on Thursday.
There is no videotaping or recording allowed at the seminar.  No exceptions.
Wear comfortable clothes to exercise in and bring a sweatshirt in case you get cold.
CE Provider for:  NCBTMB (National Massage) 042731-00, Florida Massage 50-14, ACE CEP96604, AFAA10,037, NASM 3,058,  NSCA E1011, RKT.