Aaron Mattes Seminars & Events Hands-On Experience with Active Isolated Stretching & Strengthening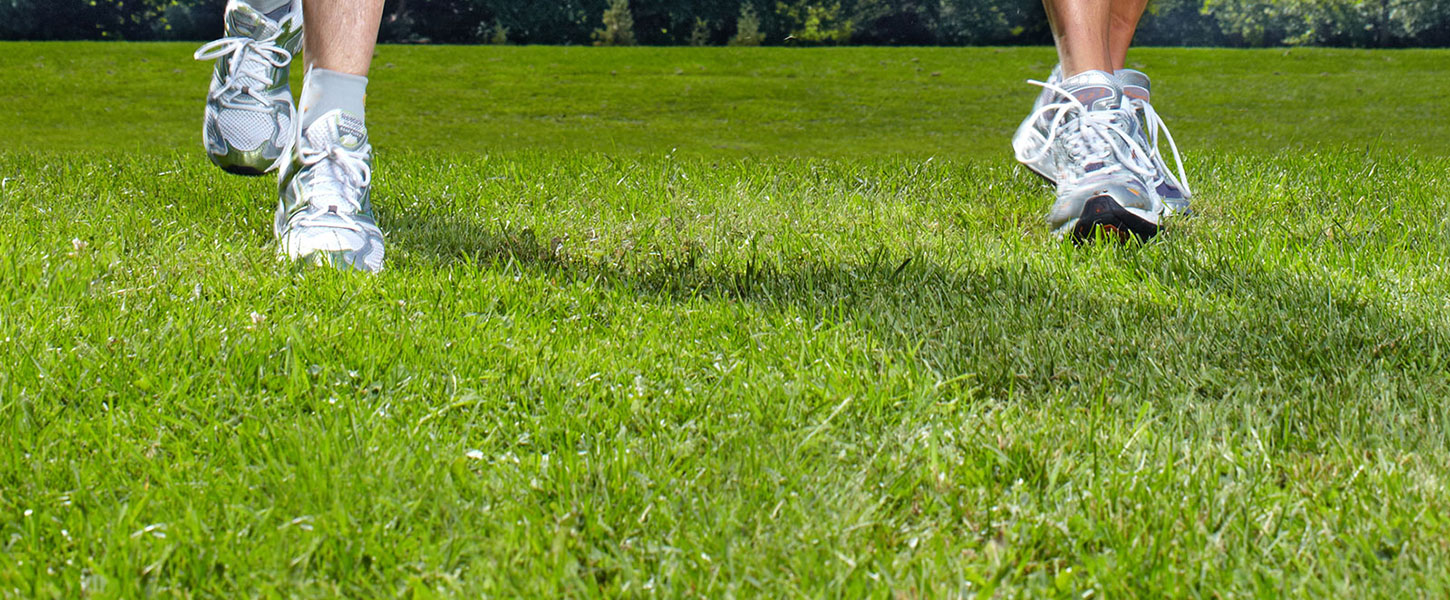 The Aaron Mattes Seminars will teach you a hands-on approach to Active Isolated Stretching and Strengthening.
Learn
Learn specific stretching and strengthening exercises.
Improve
Improve your own health and the well-being of your patients.
Participate
Participate in hands-on practice with health care professionals.
Techniques
Understand the techniques and how they feel to patients.
Network
Meet and network with peers from around the world.
Upcoming Events
Active Isolated Stretching & Strengthening: Advanced 3 day Seminar

Read More

12 Spaces Left

Dates:

11/02/2023 –11/04/2023

Location:

Courtyard by Marriott 8305 Tourist Center Drive University Park, FL 34201 (Border of Sarasota/Bradenton off University Parkway) (941) 360-2626   Room Rate $149.00  Special rate expires on September 30, 2023. 

Active Isolated Stretching Basic Seminar - 3 day

Read More

6 Spaces Left

Dates:

10/05/2023 –10/07/2023

Location:

Location: Courtyard by Marriott 8305 Tourist Center Drive University Park, FL 34201