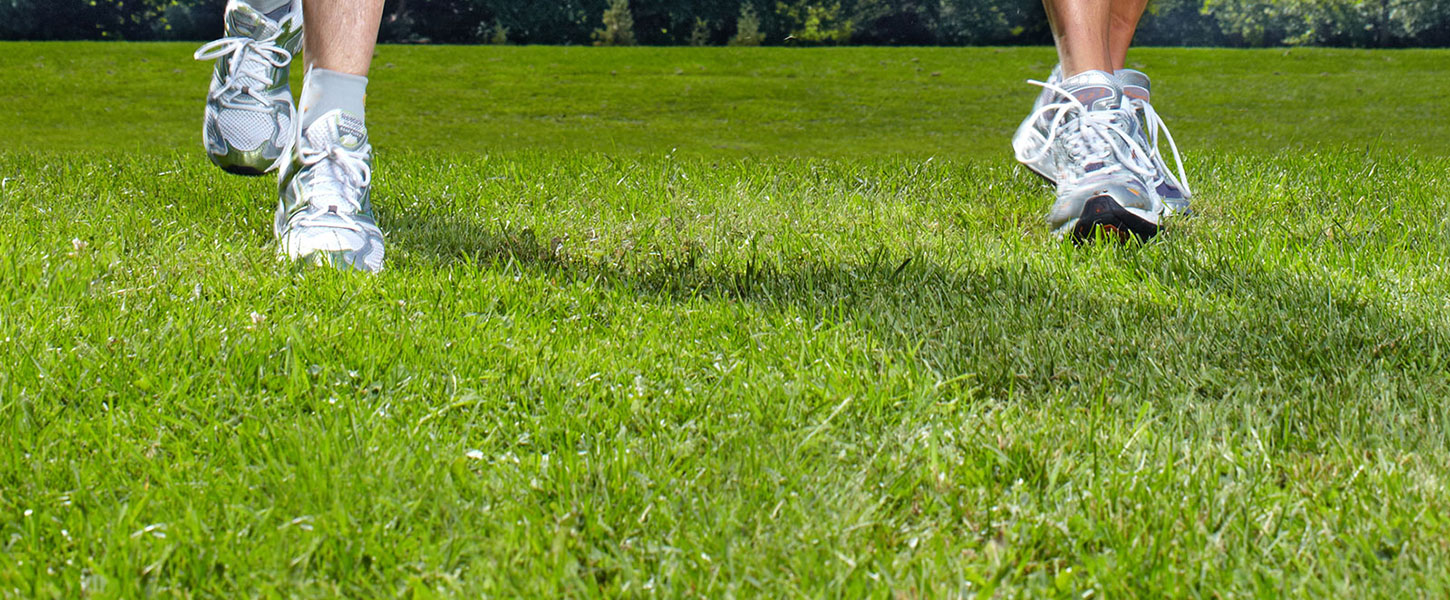 StretchingUSA is a company that specializes in the work of Active Isolated Stretching.  Active Isolated Stretching is the creation of Kinesiologist Aaron L. Mattes, MS, RKT, LMT.  Aaron began his creation of Active Isolated Stretching (AIS) over 40 years ago.  To date, Aaron teaches AIS to healthcare professionals, massage therapists and personal trainers from all over the world.  He has tens of thousands of individuals that he has taught how to assist others in stretching and continue to his work worldwide.  Lance A. Mattes, BS, works with StretchingUSA also teaching the work to others as well as managing the day to day operations of the sales business.  Lance is a Certified Fitness Trainer who works assisting individuals with the stretching as well.  Tyler A. Mattes is the model who is used in most of the printed information and also is the model in the video work.  He is currently a college student at the University of Montevallo and a Certified Fitness Trainer.
---
Our Active Isolated Stretching Team
StretchingUSA A multitier company providing several different aspects for individuals to better themselves
Products
StretchingUSA carries products that teach not only the individual how to do AIS but also provides materials to assist others that wish to assist loved ones while they are doing the stretching.
More
Seminars
StretchingUSA puts on seminars several times a year to teach individuals how to stretch themselves for the betterment of their overall health.  Our instructors teach people how to systematically stretch most of the muscles of the human body. 
More
Practitioners
StretchingsUSA also assists other AIS Practitioners in the form of a non-bias referral forum.  All individuals who are on our web site for a referral to others are outside practitioners that have taken a class from Aaron Mattes or from other AIS instructors. 
More